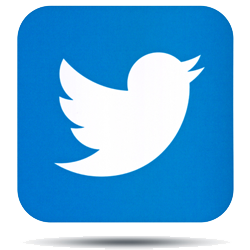 How important is Twitter to Central Savannah River Area consumers? Yesterday, for instance, the social media platform was mentioned in at least ten articles published by the Augusta Chronicle yesterday. Almost every local TV newscast included references to the site as well.
Twitter's outsized presence in the news, however, is enormously disproportional to the importance of the micro-blogging app in the life of Augusta's consumers.
According to Nielsen, only about 15% of adults in the CSRA use Twitter during the course of a month. This is minuscule compared to other social media platforms like Instagram and Facebook.
Twitter offers 20 different options that Georgia and South Carolina small business owners can utilize to market their goods and services to local consumers. The platform's minimal reach, however, can hamper the success of any advertising campaign.