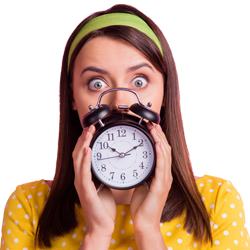 Every week, 289,000 Central Savannah River Area (CSRA) adults watch video programs delivered via the internet. This content goes by several interchangeable names, including OTT (Over-The-Top Television), CTV (Connected TV), and Streaming Video. For this article, we will refer to this type of content as Streaming TV.
Unlike traditional TV, cable, and satellite where the viewer needs to be in a fixed location, Augusta, Georgia area consumers can access streaming TV anywhere using an internet-connected device. These include SmartTVs, Firesticks, Roku, smartphones, computers, laptops, tablets, and gaming consoles.
In all, according to Nielsen, 95.2% of CSRA households have one or more devices capable of connecting to streaming TV. Although this medium is still new, streaming TV now rivals legacy media in its ability to reach local consumers.
Every week, Augusta consumers are spending more-and-more time engaged with streaming TV.