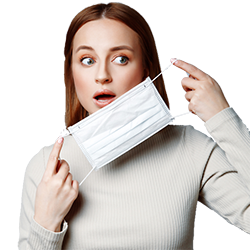 Last week, Gordon Borrell, CEO of Borrell Associates, shared insights with Central Savannah River Area small business owners on the value of marketing to consumers during a crisis. A video replay of the teleconference is available by clicking here.
Mr. Borrell is the CEO of Borrell Associates. His company is one of the most trusted sources of trends and forecasts for local media today.
According to Mr. Borrell, despite social distancing and economic jitters induced by the Coronavirus chaos, consumers are still spending money.
He points to research from Ibis that consumer consumption continues in almost every crisis, including depressions, recessions, floods, hurricanes, earthquakes, fires, and, now, pandemic.