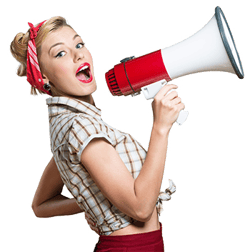 The number one job of every commercial on Augusta radio is not to sell products.
The number one job is not to build store traffic or to create top of mind of awareness.
The number one job of a radio commercial is not to build brand or deliver ROI.
The number one job of every commercial on an Augusta radio station is to be heard. Period. When a commercial is heard, then all the rest will follow. But being heard is not easy.
At the exact second a radio commercial begins, 11,000,000 other pieces of information are all wrestling for the listener's attention. Sadly, a consumer's brain is only capable of dealing with about 50 bits of that information at a time.
If you are a Central Savannah River Area business owner who would like to secure a larger share of the $8.6 billion local consumers will spend this year, then what you say first in your commercial is crucial to winning the battle for a consumer's ear.