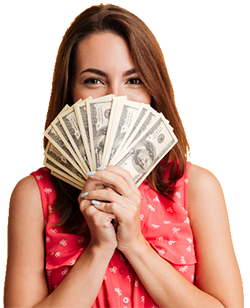 Thousands of Central Savannah River Area small business owners depend on radio advertising to claim their share of the $8.6 billion local consumers will spend this year. Cha-ching.
These advertisers have, typically, 30 or 60 seconds to convince the 412,144 listeners who tune-in to Augusta radio stations each week to become customers. So, it is essential to know how to use that time effectively.
Gathering a sample of 6003 respondents, Westwood One in partnership with audio testing experts Veritonic studied how different elements of award-winning radio commercials affect a listener's intent to buy the products or services advertised.
Here are the results of the study that CSRA business owners could find useful.