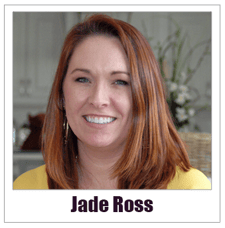 First Choice Home Builders is an Evans, Georgia based construction company. It has been building spec and semi-custom luxury homes in the Central Savannah River Area since 2003.
"In 2018, we sold 48 homes," says Jade Ross, the company's Marketing Coordinator. "The year before we sold 32."
"Advertising on Augusta radio stations has been very important in the growth of our company," she says. "We have used it to build our brand so that when people in the CSRA are ready to buy a newly built home, the first company they think about it us."
Market research indicates that radio advertising is the best way to reach the prospective home buyers that First Choice needs to reach to be successful.
Last week, for instance, Augusta radio stations reached 90% of consumers in households that plan to purchase a new home during the next 12 months. This is far more than are reached by Augusta TV stations; local newspapers; or streaming media sites Pandora and Spotify.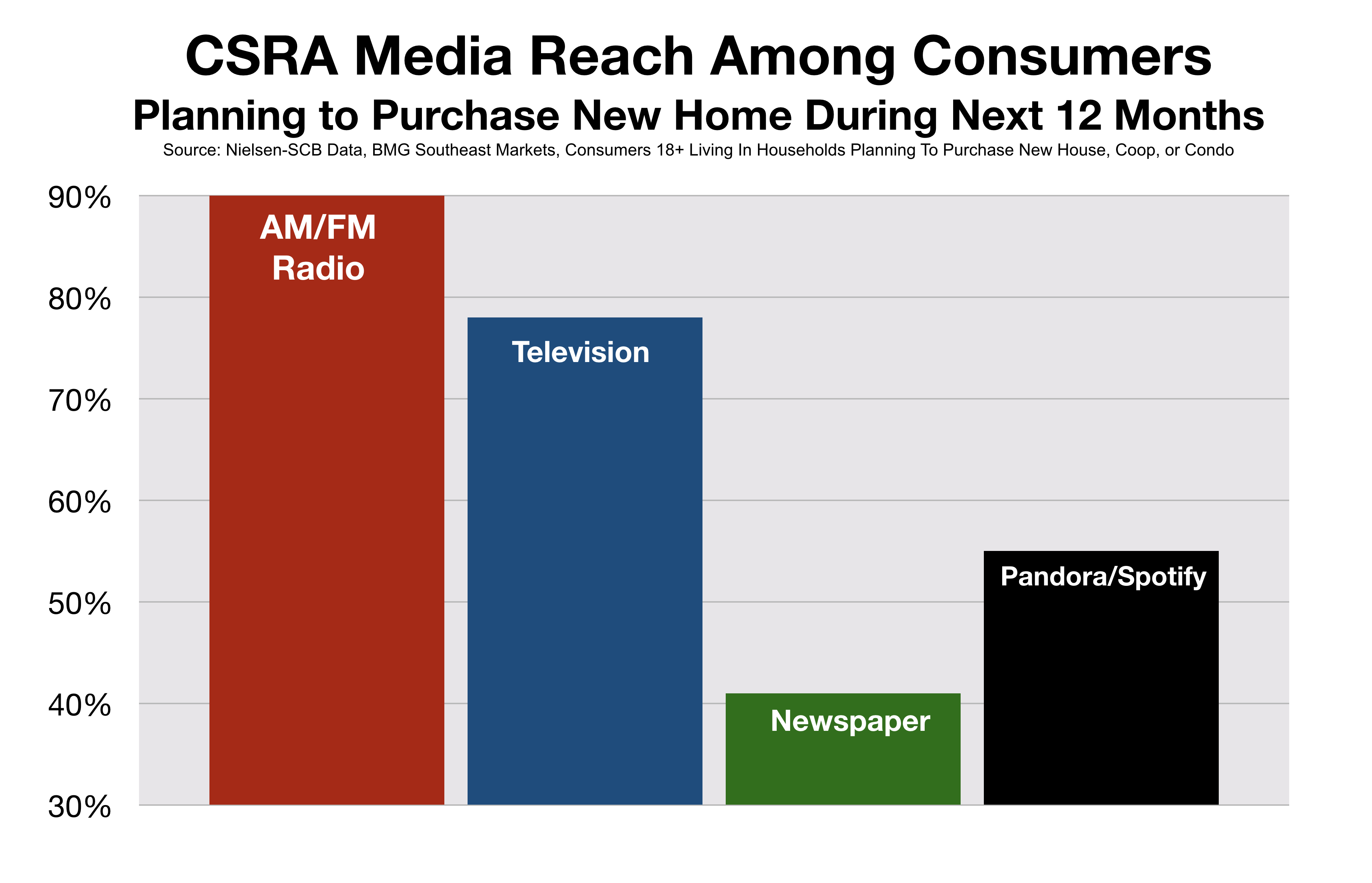 Currently, First Choice is building and selling homes in Riverwood, located in Evans, and Stalling Ridge, located in Martinez. As of the writing of this article, there are approximately 50 homes looking for buyers in those communities. The prices range from the high $200,000s to the high $400,000s.
"Radio allows us the flexibility to run three different versions of our commercial," says Ms. Ross. "One version of the ad stresses the quality, standards, and reliability of our company. We really emphasize that we live in the communities where we sell our houses. That's very important to potential buyers."
"The other two commercials we run are specific to each development. Riverwood and Stalling Ridge both have a unique set of amenities and benefits. We would never be able to list them all in a single commercial."
Advertising on Augusta radio also allows First Choice to reach a diverse range of its target buyers.
"Many of our buyers are medical professionals who have moved to Augusta to work in the growing medical category. We also serve military families who transfer into Fort Gordon," says Ms. Ross.
"Our other market segments are current homeowners who need more space to accommodate growing families, and older couples looking to downsize. Radio is the best way for us to reach all of these potential buyers."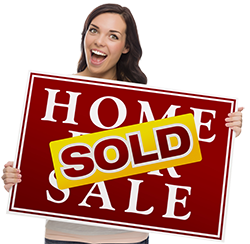 First Choice began advertising on Augusta radio in 2013. The campaign was limited to one radio station during the fall of each year.
"This worked well for us for five years," says Ms. Ross. "Prospective homebuyers were telling us all the time that they learned about us from our radio advertising."
Late last year, though, First Choice began advertising more aggressively on Augusta radio stations.
"It dawned us," says Ms. Ross, "that we could probably magnify the results if we were on more radio stations over a longer time."
First Choice now advertises all year long across six different radio stations.
"More than ever, people are calling us because they hear us on different radio stations. The biggest difference we've noticed, though, is increased traffic to our website."
To track the correlation between its radio advertising and website visits, First Choice uses attribution technology. This software compares site traffic with the exact times their commercials are broadcast.
Since the company began advertising more consistently, web traffic has been 17% higher on the days radio commercials run.
Ms. Ross only has one regret about her experience advertising on Augusta radio. "I wish," she says, "that we had been as aggressive with our radio advertising three years ago as we are now. Imagine how many more homes we might have sold."
More Advice For CSRA Small Business Owners