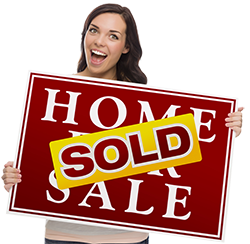 First Choice Home Builders is an Evans, Georgia based construction company. It has been building spec and semi-custom luxury homes in the Central Savannah River Area since 2003.
"In 2018, we sold 48 homes," says Jade Ross, the company's Marketing Coordinator. "The year before we sold 32."
"Advertising on Augusta radio stations has been very important in the growth of our company," she says. "We have used it to build our brand so that when people in the CSRA are ready to buy a newly built home, the first company they think about it us."
Market research indicates that radio advertising is the best way to reach the prospective home buyers that First Choice needs to reach to be successful.