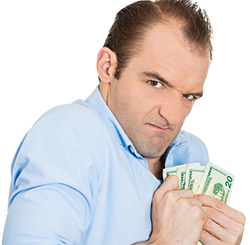 Over the next 12 months, Central Savannah River Area consumers are expected to spend $8.6 billion at retail. To capture a larger share of this cash, local small business owners should consider advertising.
The US Small Business Administration recommends that every SWFL small business advertise consistently. "Think you have a great product?" asks the SBA. "Unfortunately, no one's going to know about it unless you advertise." The SBA goes on to say, "Advertising, if done correctly, can do wonders for your product sales, and you know what that means: more revenue and more success for your business."
CSRA business owners have depended on Augusta radio to market their goods and services since June 25, 1930. That's the day William Davenport and Clark Jack put WRDW, the first Augusta station, on the air.
Today, Augusta radio, by any key advertising metric, is still the best way for business owners to reach local consumers.