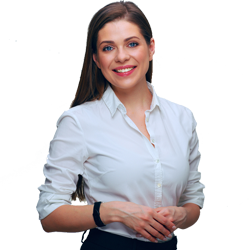 Based on statistics from the Bureau of Labor Statistics, before the COVID-19 crisis, Central Savannah River Area households were putting more than $1.3 billion in the bank every year.
Since February, however, Augusta area banks and credit unions noticed that customers' savings accounts were beginning to swell to record levels.
According to the Federal Reserve, for many years, the personal savings rate has hovered well below 10%. The PSR is the percentage of personal disposable income that remains after taxes and all other spending.
In April of this year, the PSR hit an all-time high of 33%. The rate remained at stratospheric levels in May, as well. The previous record high was 17.3% in September of 1975 at the tail-end of a deep recession.
There are more than 4173 banks and credit unions in Georgia and South Carolina that would love to earn a large share of this infusion of new savings. To compete, though, requires advertising. By almost any metric, the best way to reach new depositors is by advertising on Augusta radio.